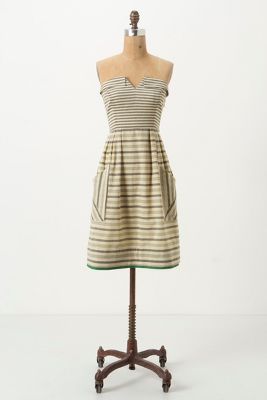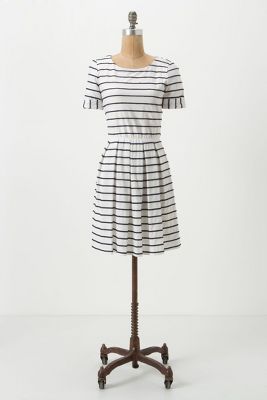 got my eye on two dresses at anthro.
they'll never be on sale for $5.99 like i want them to be…
but a girl can dream.. right?
i did manage to get 293 other things at anthro.
maybe if i returned all the great sale stuff i got it would be the total of one of these dresses.
mmmm what should i do?
keep the sale stuff..
and keep dreaming about these dresses going on sale. of course.